8 New Tips on How to Choose the Right Cannabis Dispensary
Posted on January 14th, 2022 to Uncategorized by cannaplanners
Thinking about how to choose the right cannabis dispensary? You're not alone. Choosing the right cannabis dispensary can be a difficult decision and task. You would need to consider factors such as price, quality, safety, reputation, and cannabis selection.
Here are some tips on how to make a wise decision in choosing a weed dispensary that's perfect for you. Let's go!
Do Your Research – Read Reviews and Compare Prices
The cannabis industry has been growing over the years. This means that more cannabis dispensaries are sprouting up everywhere! So how can you choose which one is right for you?
You would first need to do your research and learn about cannabis dispensaries in your local area. You can begin by going online and reading reviews from reliable sources such as cannabis blogs and cannabis websites. You can also compare the prices of cannabis dispensaries in your area.
You might want to try social media for research as well, however, keep in mind that many platforms will often remove dispensary accounts due to misuse of rules or guidelines. How to choose the right cannabis dispensary for you might take a little effort but, it'll be well worth in.
Price and Quality
The cannabis industry has been growing over the years, so there are cannabis dispensaries that offer top-quality cannabis products at really competitive prices. But since cannabis is still illegal in some areas, this means that cannabis dispensaries may charge a little bit more due to the high demand and limited availability of certain products or inventory.
You can ask cannabis dispensaries about their cannabis product prices and compare with other dispensaries in your area. Don't forget to also do a background check on cannabis quality! How can you find out? Ask for a cannabis testing report, which cannabis dispensaries should be able to provide.
Location and Cannabis Dispensary Hours of Operation
Last but not the least, when you ask yourself, "How to choose the right cannabis dispensary for me", you should consider that the location should also be convenient for you.
What cannabis dispensary hours are most convenient for you? What recreational cannabis dispensary is closest to your home or workplace? You can check their hours on their website or by calling them.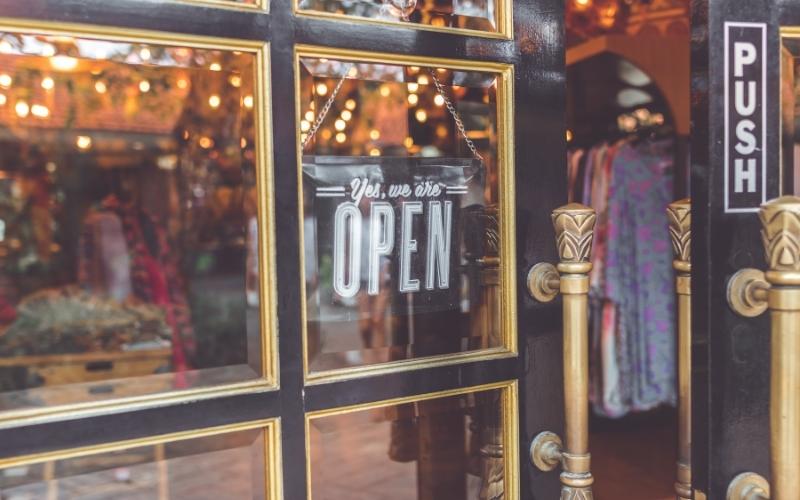 Keep in mind that ease of access to dispensaries may vary due location and it's surroundings. For example, you might find that in more areas where the population is dense, you'll find more dispensaries near you. However, in rural areas, you might need to travel a bit to find one.
Hours of operation is also something you should check on before making the trip. Don't forget to ask the recreational dispensary for discounts if they are not as conveniently located as others or accept walk-ins during cannabis dispensary late hours such as Saturdays and Sundays.
The cannabis industry is growing over the years, making it more convenient to purchase cannabis products online! But of course, cannabis dispensaries are still very much accessible.
If you have a few friends who also enjoy weed, you can ask them about their favorite dispensaries or which cannabis dispensary they would recommend for a first-time purchasers.
Choosing the right cannabis dispensary for your needs does not need to be a difficult decision! Just do your cannabis dispensary research and cannabis price comparisons and you should be good to go!
How to Choose the Right Cannabis Dispensary Key Takeaways and Article Summary:
– cannabis dispensaries may vary in prices and cannabis product quality, do your research
– location and hours of operation may also affect the final purchase price of cannabis products, don't forget to ask
– consider your needs when choosing which cannabis dispensary is best for you 
– ask around for recommendations from friends and family
– visit the dispensaries in person to get a feel for the atmosphere and the products they offer
– make sure the dispensary is licensed and insured
– get informed about the different types of cannabis products available
– don't be afraid to ask questions about dosage, effects, and strains