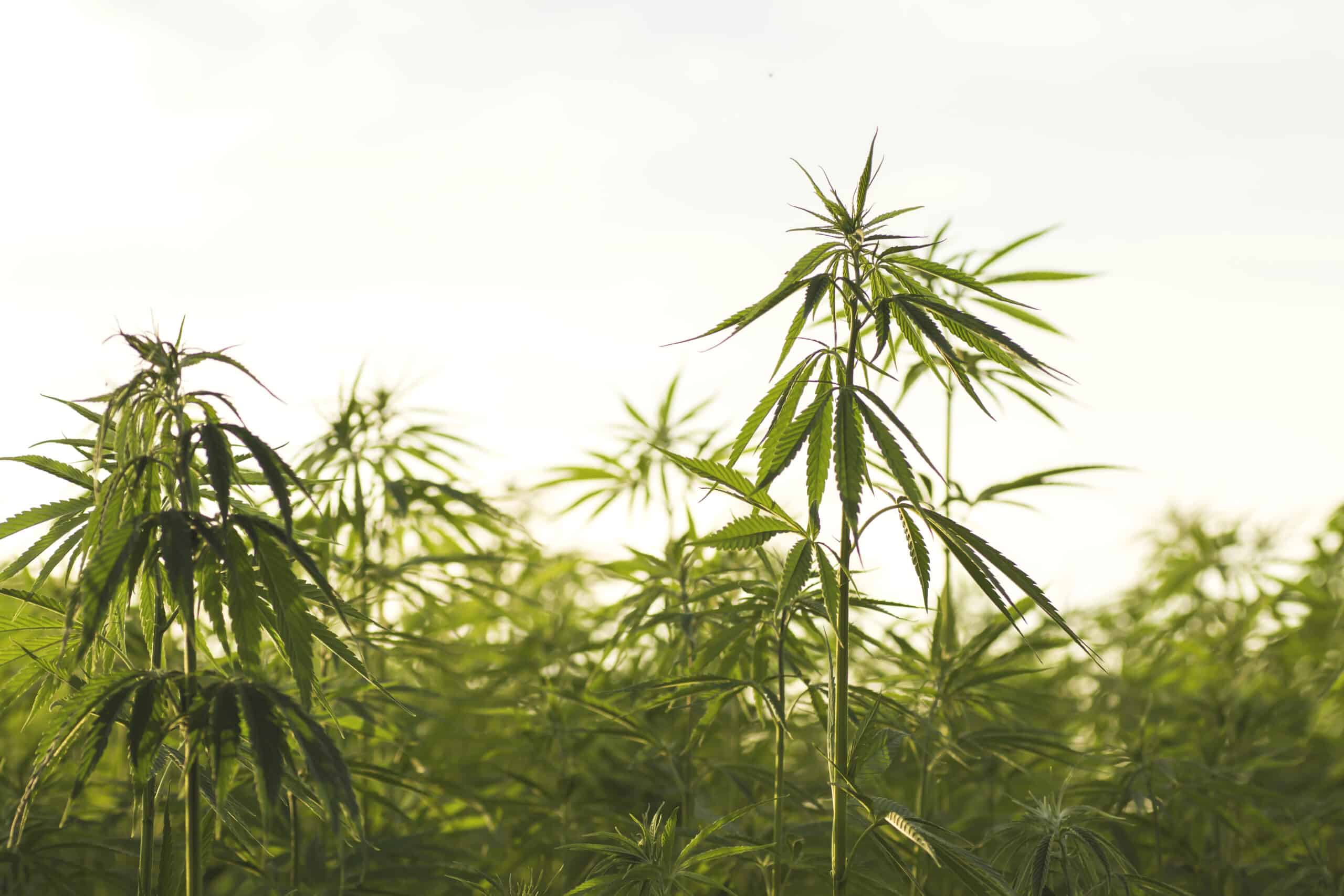 Be A Dreamer
Sign up to stay connected on the latest products at Dreamer Cannabis.
"*" indicates required fields
Visit Dreamer Cannabis Today!
Our Location:
15 College Hwy
Southampton, MA 01073
Our Contact Info:
Our Hours:
Monday – Saturday: 9:00am – 8:00pm
Sunday: 10:00am – 6:00pm
See What Others Think of Dreamer
Read Reviews
Customer service is always kind and knowledgeable. Prices are reasonable.
One of the best dispensary experiences I've had. Brett was super knowledgeable about all the products stocked. They even had edible drink concentrates which have been hard to find. Prices were very comparable if not better than places around. This will be my go to spot going forward.
I visited Dreamer for the first time today and was very impressed by the amount of attention to detail that was put not only into this shop but especially into the menu. The affordability and amount of choices to choose from between flower, edibles, to pre-rolls and many other different varieties of products were by far what stood out to me. I loved all of the unique types of pipes and bongs they offered, definitely items you wouldn't find anywhere else in the valley. The staff was polite and engaging in my visit and I would highly recommend Dreamer to anyone in the Pioneer Valley! It's a great addition to Southampton, Mass and a beautiful boutique cannabis dispensary to visit! I can't wait to visit this shop again soon, thank you Dreamer!!
Erick helped us. He was really great easy to talk to and such an awesome environment. Prices aren't too bad potency is nice as well.
This is the BEST dispensary I've been to. Selection is unmatched imo and the prices are reasonable. The staff was very helpful too, I am blown away by the selection and the displays of it all. I'll be back. Eric and Brett were awesome!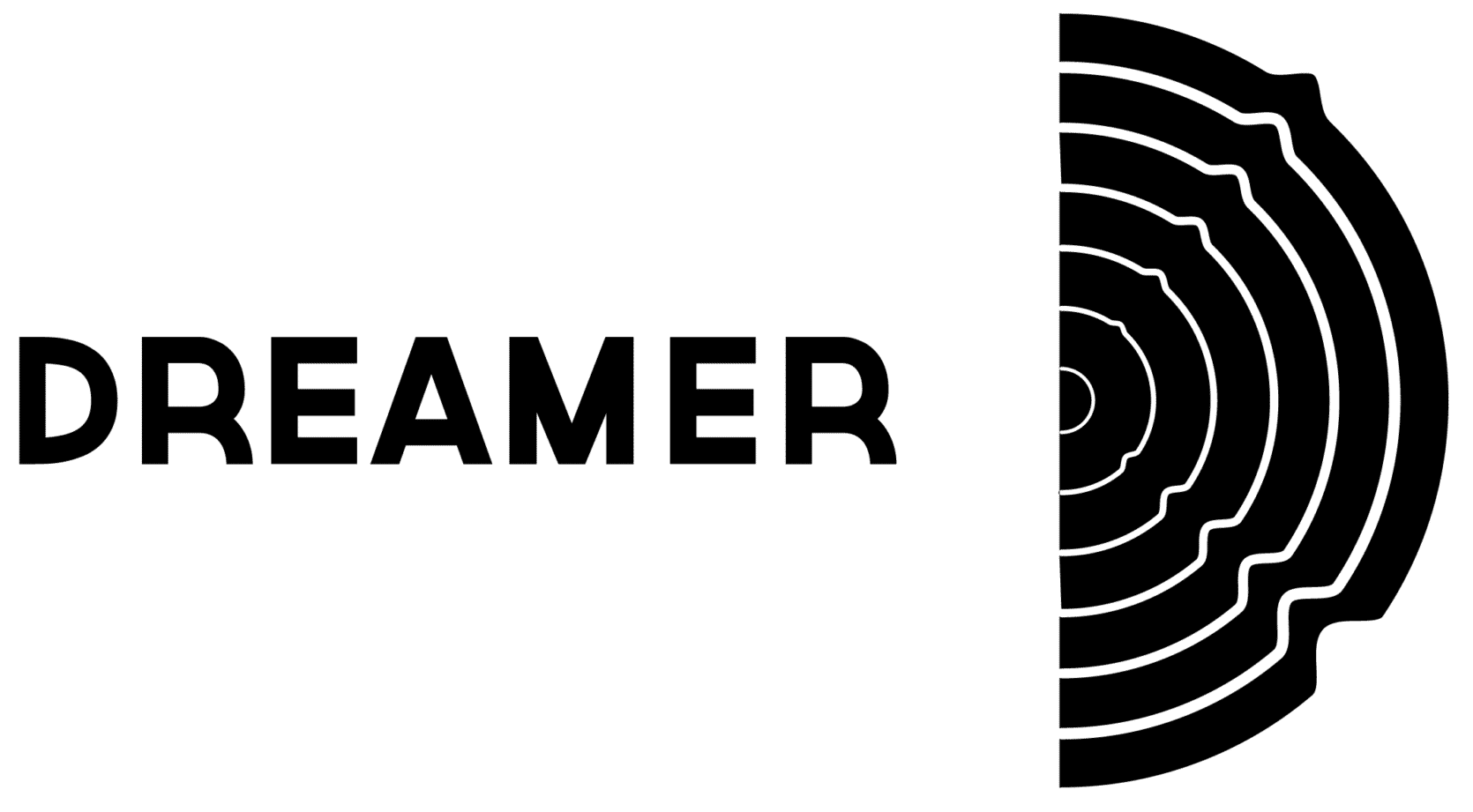 Are you over 21 years of age?
You are not old enough to view this website.